Product Video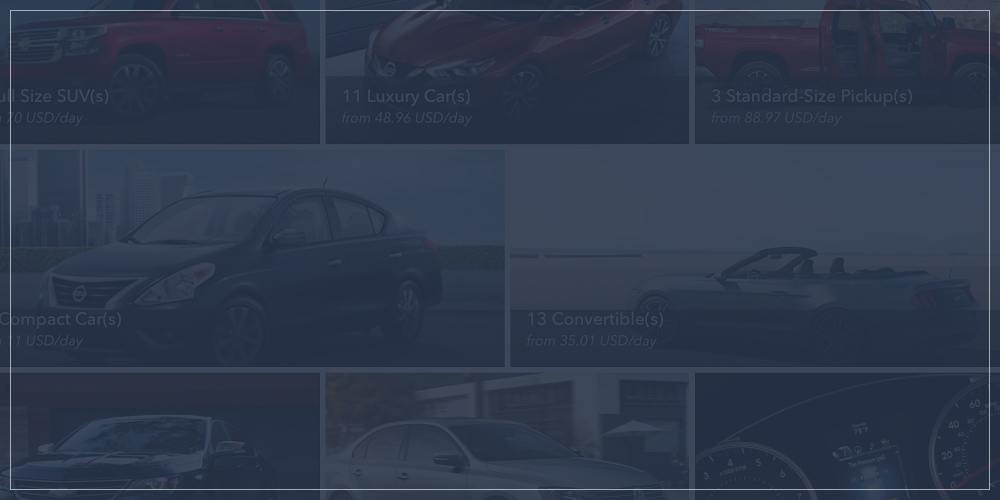 over 500 000 cars in one app
Meet the Product
#1 Car Rental App
Car Rental Market App helps travellers find the best rental car deals in the US, Canada and Europe. We offer the largest selection of car rentals on the market today. We partner with over 25 car rental companies worldwide and our users can compare all offers in one app.
Largest inventory of cars
Rent anywhere in the world
3 step booking process
Over 25 providers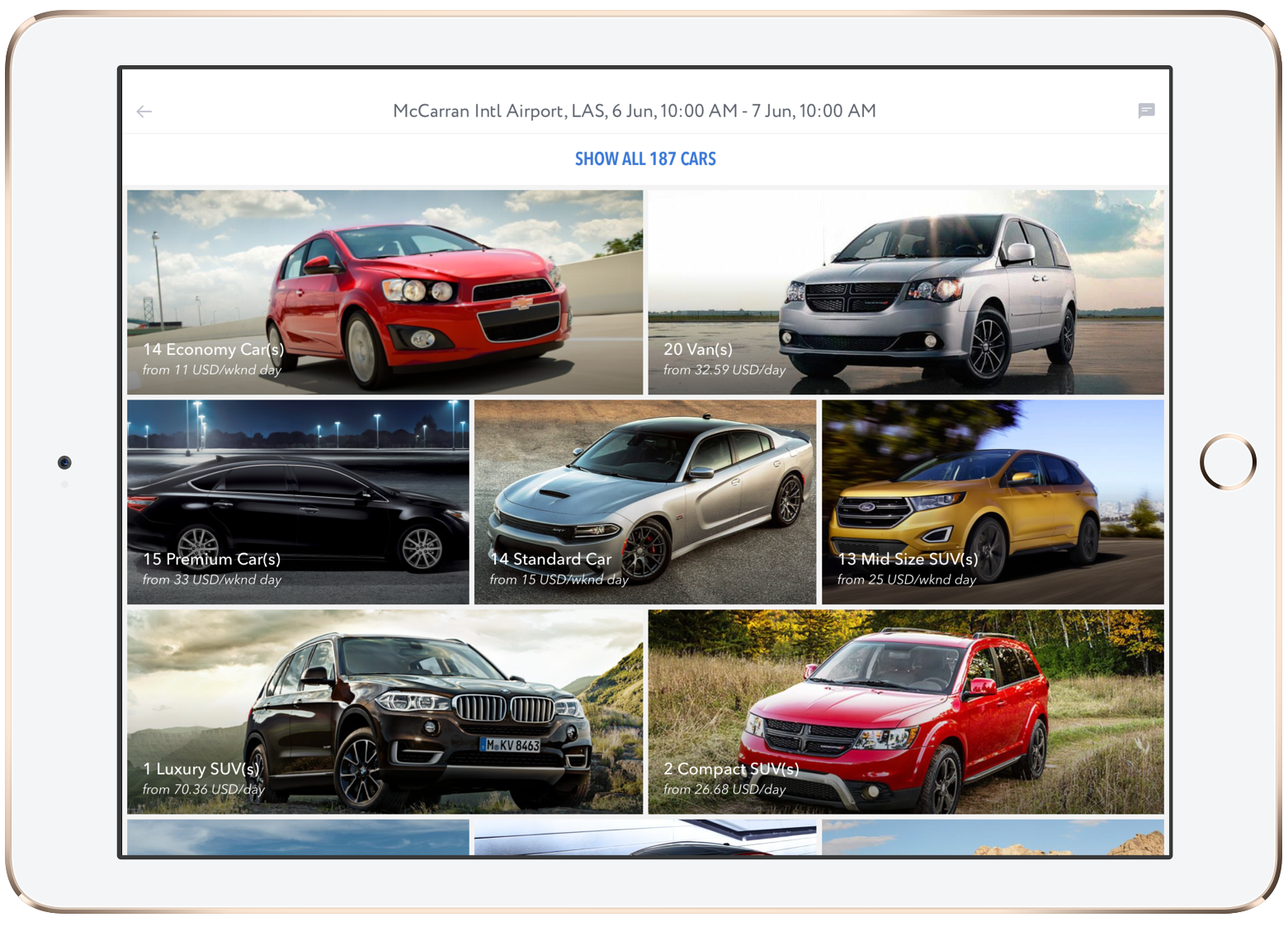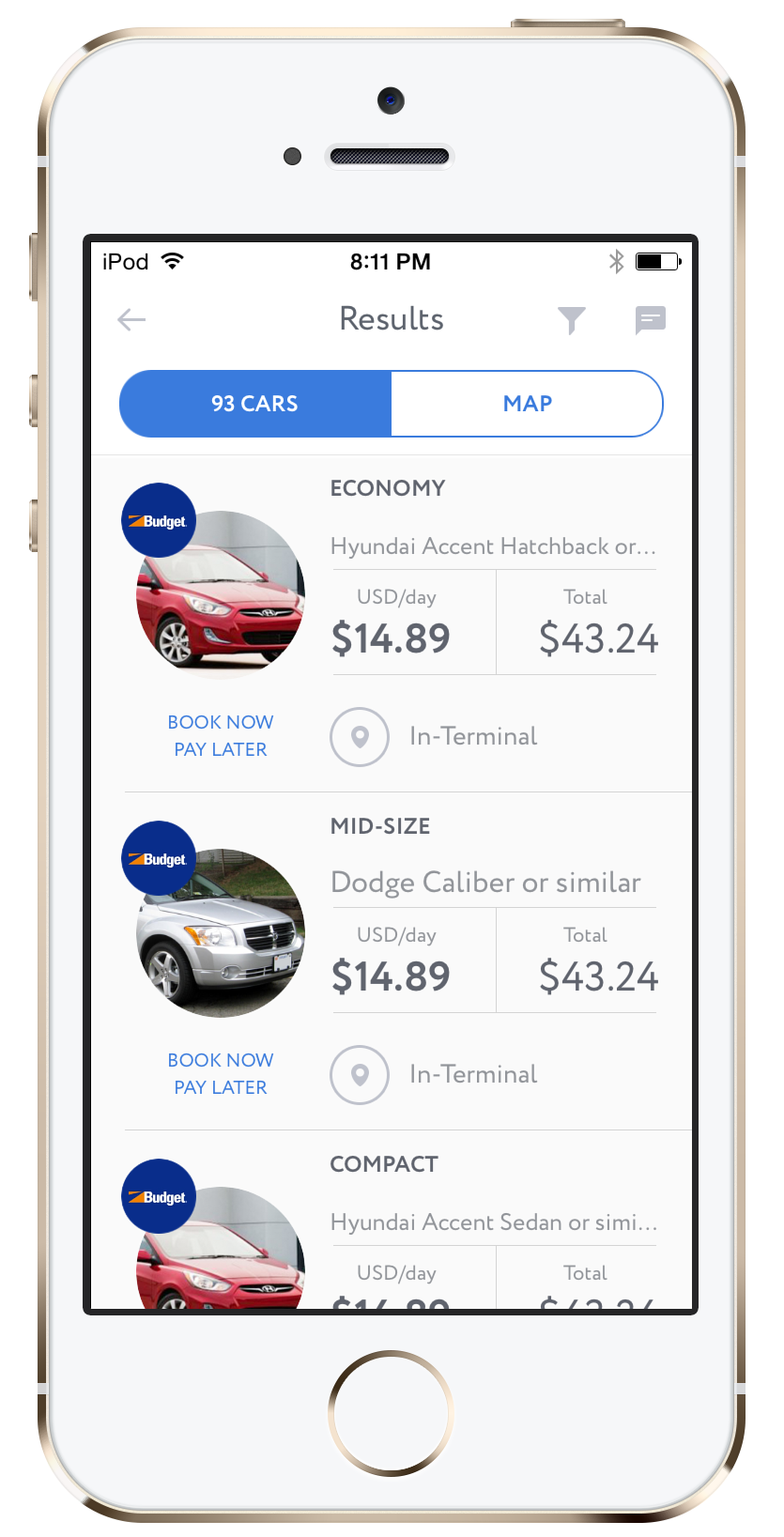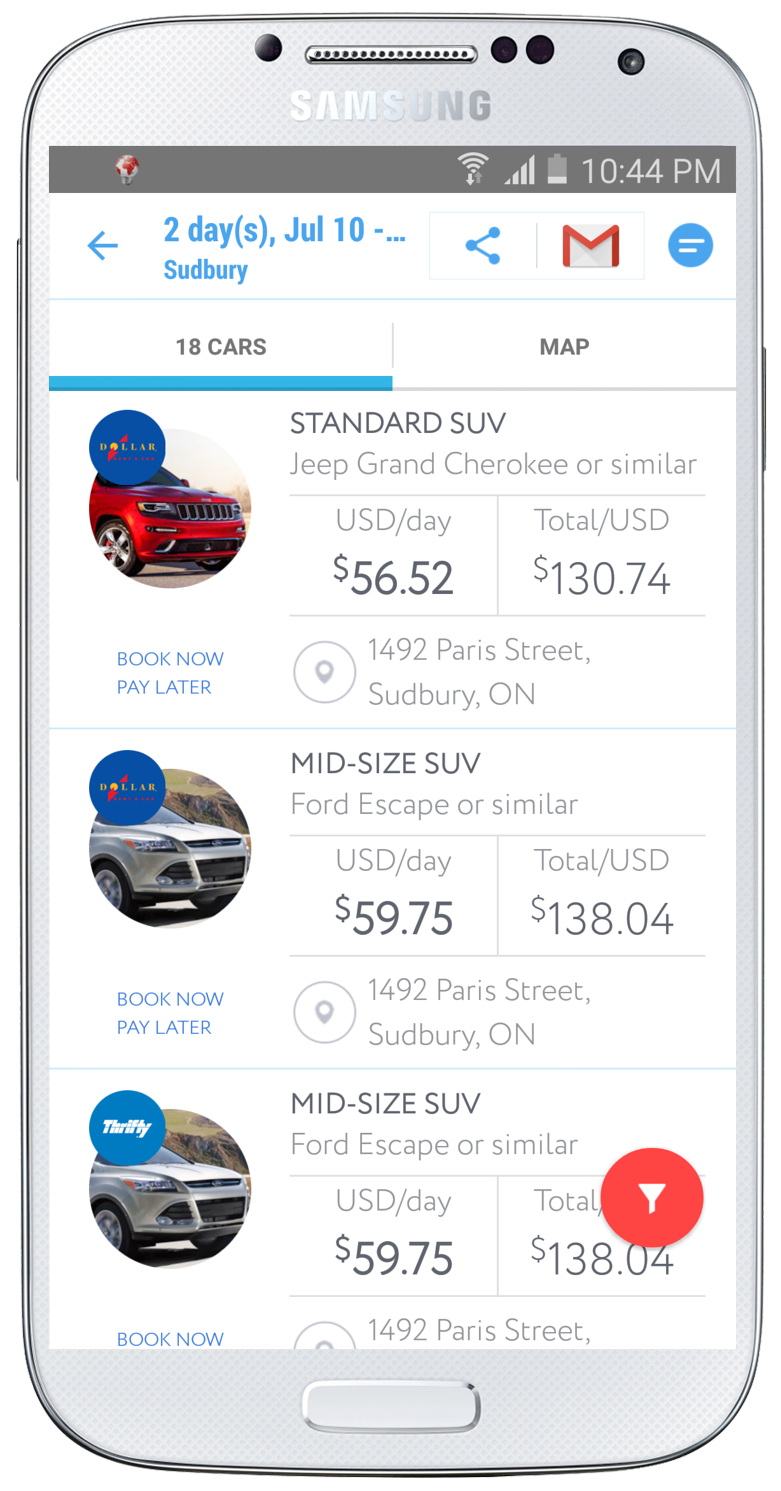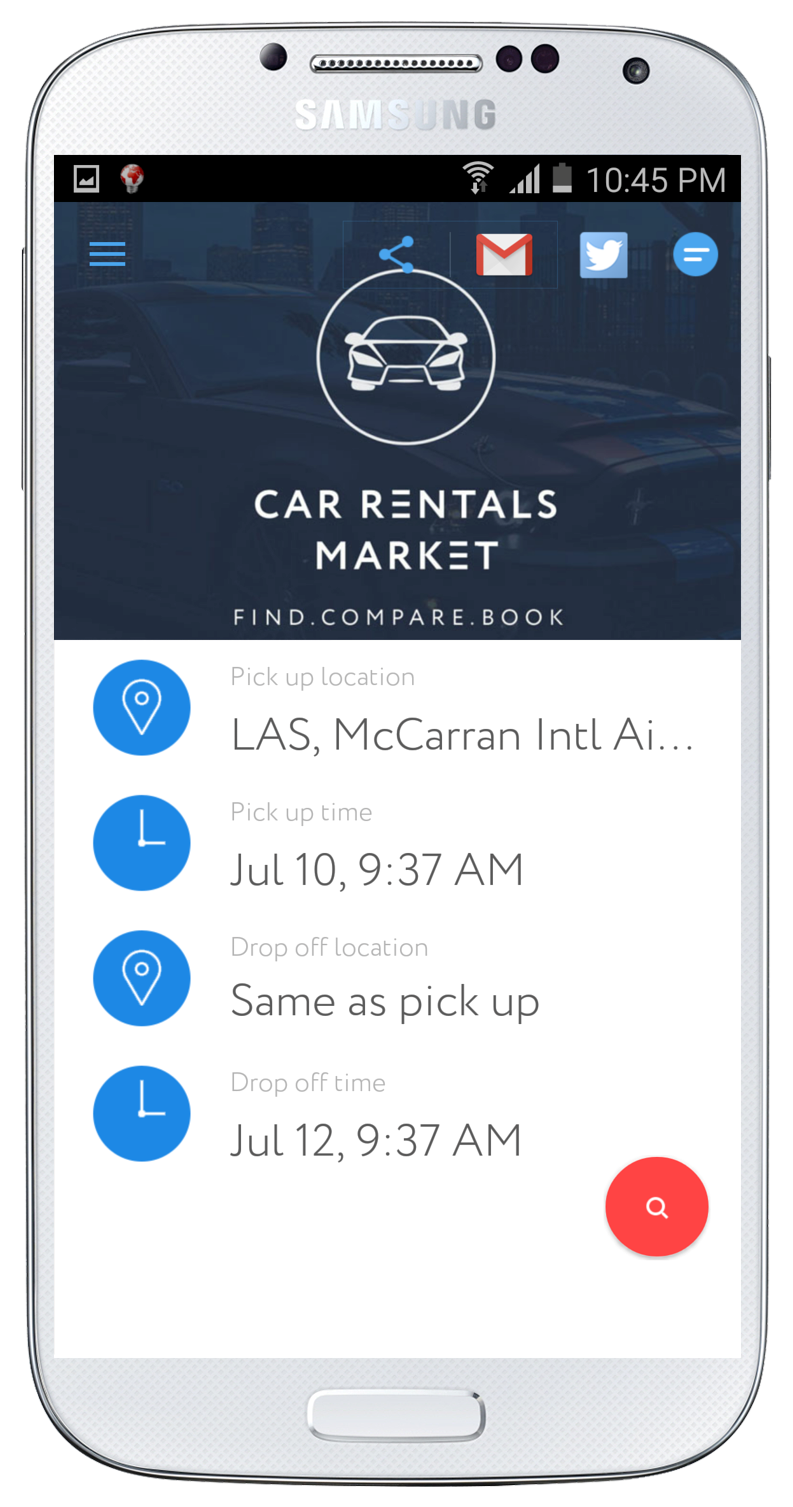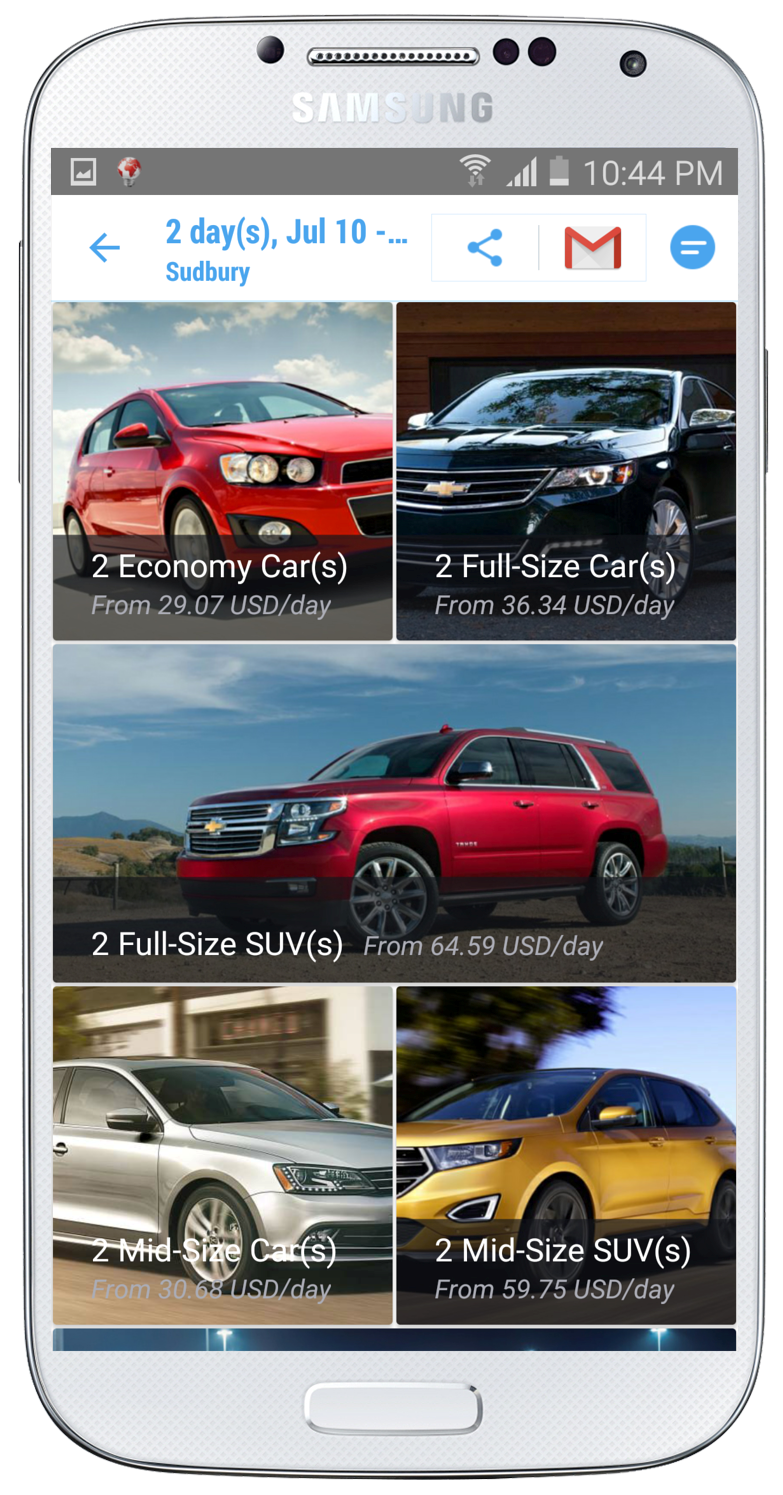 25 Major Brands
Compare prices from 25 major car rental providers such as Ace, Advantage, Alamo, Avis, Budget, Dollar, Enterprise, Hertz, National, SIXT, Thrifty in one app.
If you need Collision Damage Insurance you can add it for as low as $11/day. No credit card required to book a car rental. Book today, pay later at the counter!
Feel the App
Great Features. Car Rentals Market app for iPhone and Android is the easiest car rental app on the market. You can choose regular cars and very soon we will add support for luxury cars, limos and exotic cars in major US cities. Stay tuned!
No booking fees
All reservations in one place
See car photos and details
Add reminders to your calendar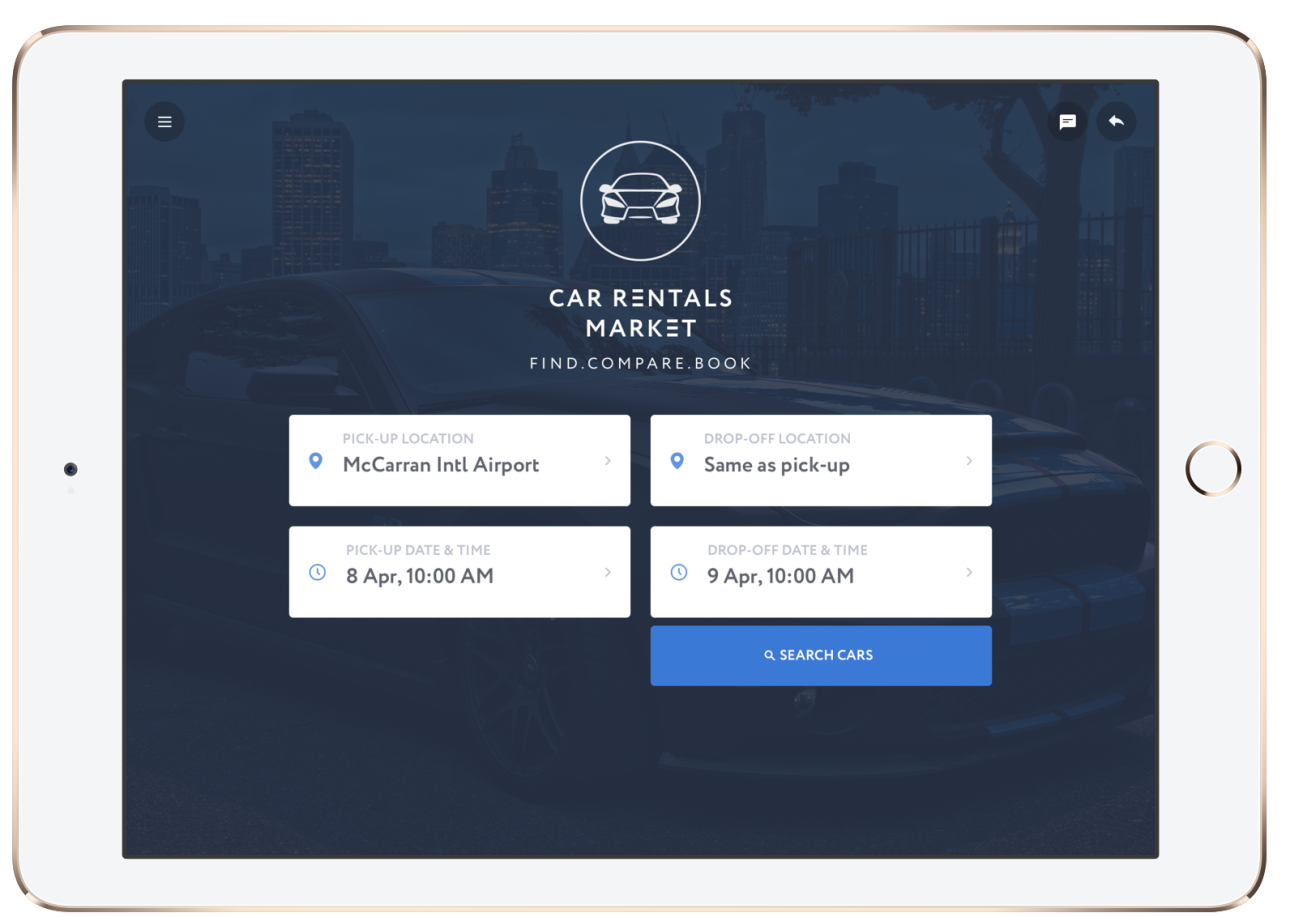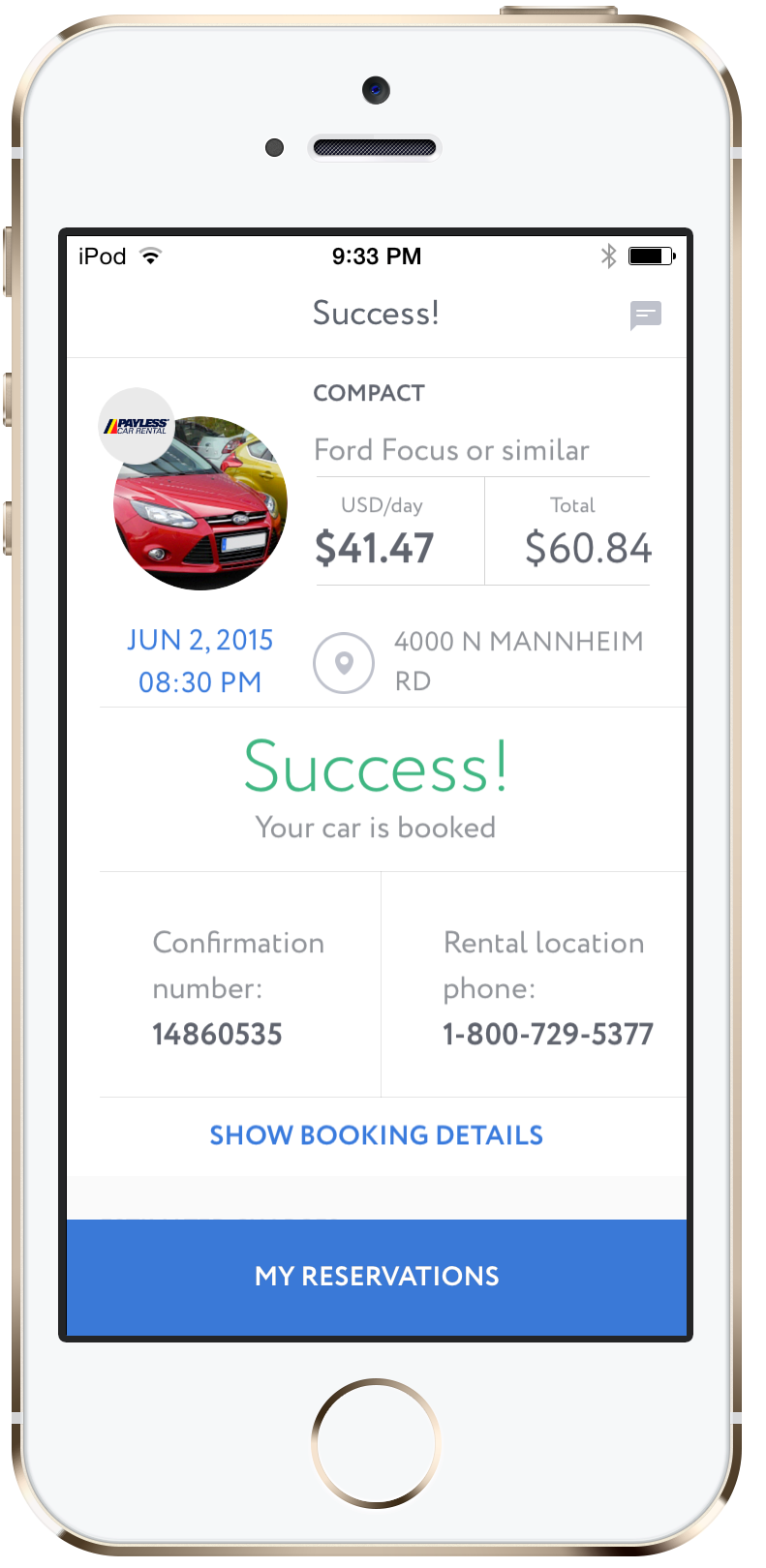 Reviews
Excellent time-saver I have saved so much time by installing this app. Any time I need to travel (which is frequently) I always need to quickly find a rental and hotel.
This app has seriously made my life so much easier and it has saved me so much time, which I usually don't have to spare. Great job, and I look forward to seeing what else the Creator has to offer, on top of their already amazing current apps!
Brilliant! Takes all the hassle out of car rental,fast and simple. The share facility makes it easy to let everyone know our booking details and the parking helper means no checking your watch every 5 minutes to see if your tickets running out,great app!.
San Francisco, Waterloo, Odessa